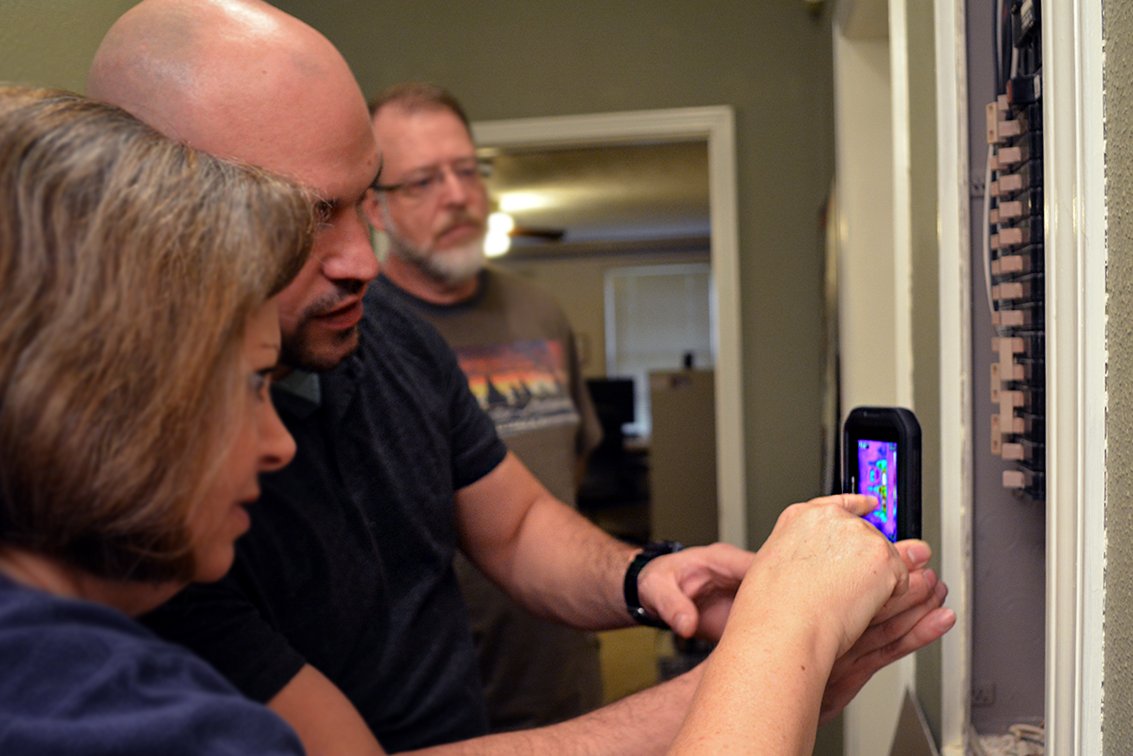 Spring is just around the corner, and we all know what that means: prime selling and buying season!
If you (or your clients, if you're a Real Estate Professional) are considering selling your home this spring, you may want to consider having a pre-listing inspection conducted.
What is a pre-listing inspection?
A pre-listing inspection is identical to a general home, but performed in advance of listing the home for sale. Often, home sellers wish to be informed of potential areas of improvement or uncover any concerns in their homes that may compromise a sale, prior to putting the homes on the market.
Why should I have a pre-listing inspection performed?
By moving the inspection to the beginning of the sales cycle, sellers are able to shorten the process by removing obstacles before they can interfere with a potential sale.
Optimize Time Sellers and their agents are given time to decide what areas to work on to improve the home's condition and appeal.
Inspector Options Sellers can select their inspector, rather than relying on the buyers to supply an inspector.
Full Disclosure Sellers gain more additional time to make repairs and compare bids on work to be done, and can truly provide full disclosure to their potential buyers.
Ideal Pricing A pre-listing home inspection helps the agent set the seller's price expectation and can potentially be used to substantiate a higher asking price.
Stress relief The inspection can remove any doubt the sellers and buyers may have regarding any concerns and may also reduce the stress associated with purchasing a home.