Infrared Technology FLIR Instruments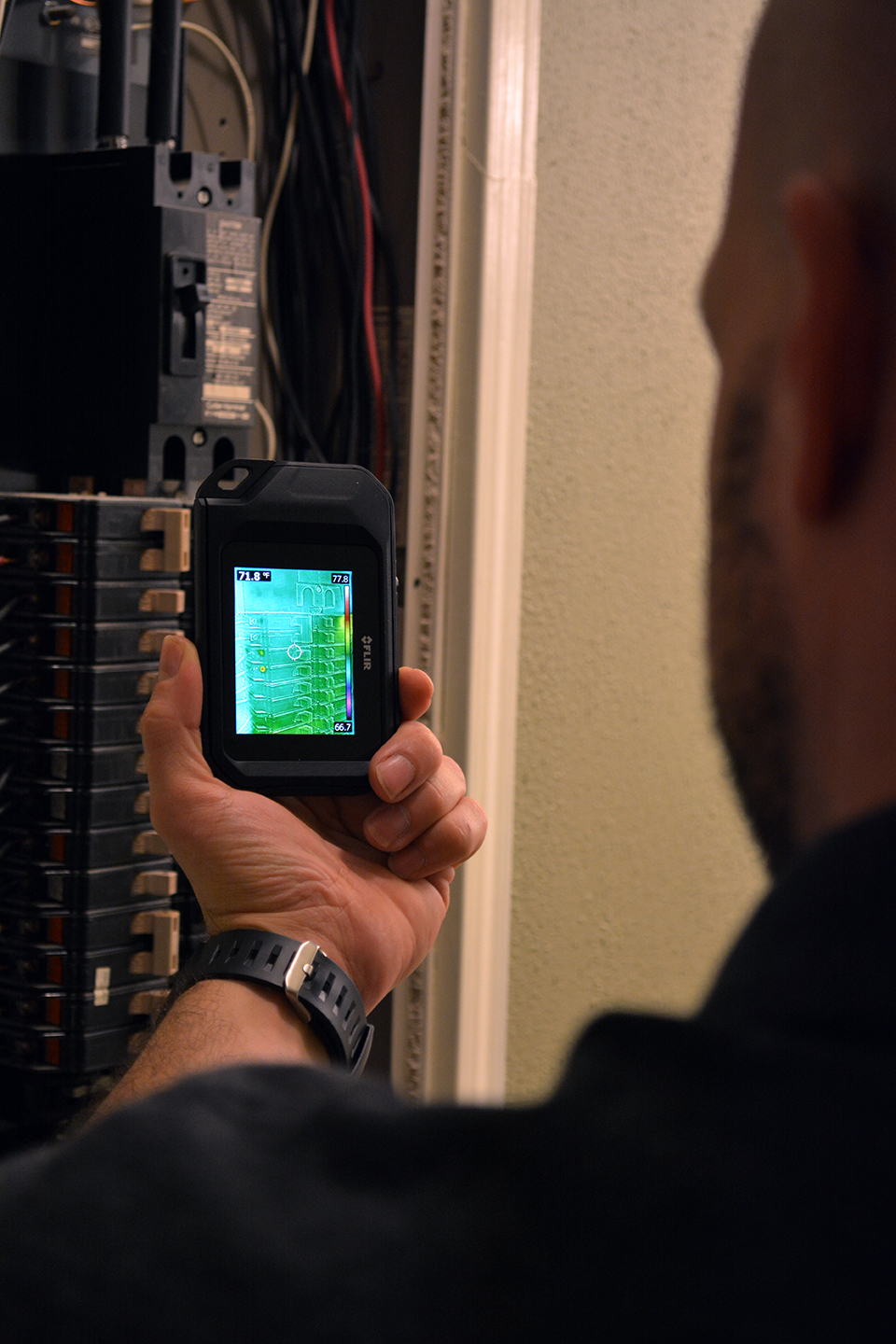 Benefits of Thermal Imaging

When our Diligent Home Inspectors identify potentially problematic moisture issues, air leaks, overheating electrical components, or other issues, FLIR Instruments empower our inspectors to provide highly detailed reports to their clients. The resulting home inspection reports will include clear and easy to understand thermographs and photographs, providing visual representations of these problem-areas.

About FLIR

FLIR Systems, Inc. designs, develops, manufactures, markets, and distributes technologies that enhance perception and awareness. They bring innovative sensing solutions into daily life through our thermal imaging systems, visible-light imaging systems, locator systems, measurement and diagnostic systems, and advanced threat detection systems. Their products improve the way people interact with the world around them, enhance public safety and well-being, increase energy efficiency, and enable healthy and entertained communities.