Pre-listing Home Inspection
Sell your home listing more quickly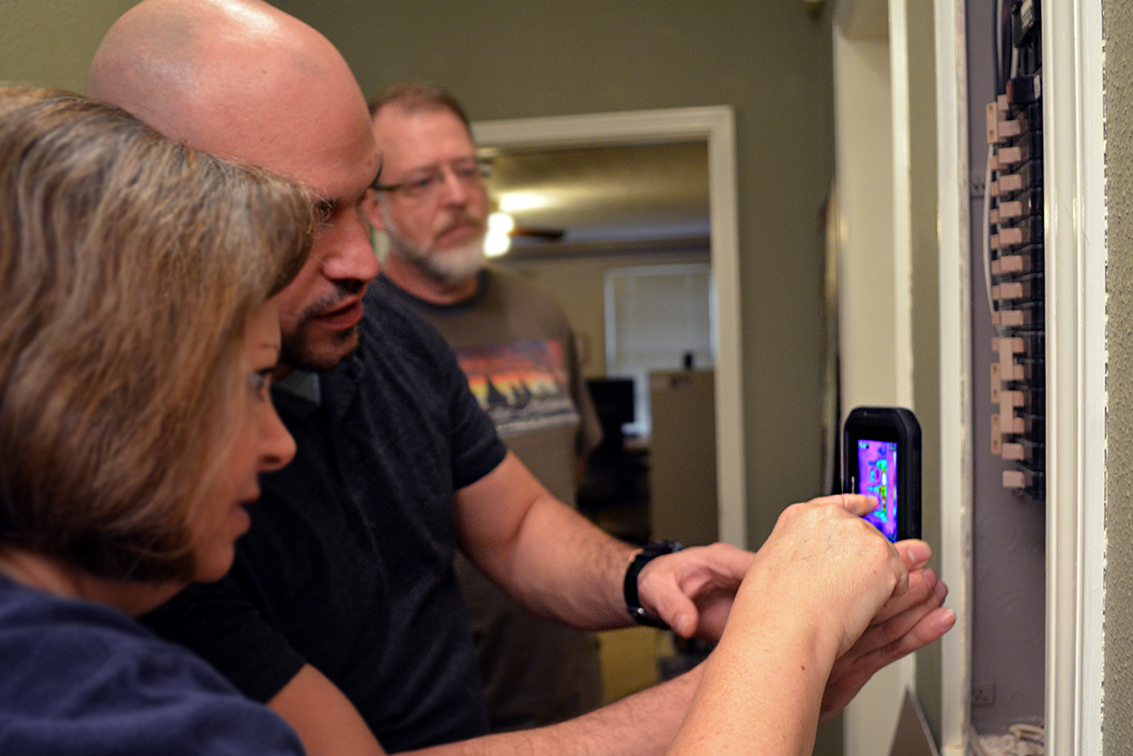 A pre-listing inspection is identical to a general
Diligent Home Inspection
, but performed in advance of listing the home for sale. Often, home sellers wish to be informed of potential areas of improvement or uncover any concerns in their homes that may compromise a sale, prior to putting the homes on the market.
If you're ready to sell your North Georgia, Atlanta, or Metro-Atlanta home and want to ensure the sale process will go smoothly and quickly, you may want to consider a pre-listing home inspection. Pre-listing home inspections are traditionally paid for by the home seller or listing agent. By moving the inspection to the beginning of the sales cycle, sellers are able to shorten the process by removing obstacles before they can interfere with a potential sale.

A pre-listing
Diligent Home Inspection
will always include over 400 items in various categories including:
The exterior of the home
Electrical systems
Roof
Foundation
Plumbing
Attic
Basement/Crawlspace
Diligent Home Inspectors are proud to perform pre-listing home inspections utilizing the latest industry technologies, including:
A roof inspection using state of the art, high-definition drone camera technology;
A comprehensive structural integrity inspection;
A visual inspection of the exterior of the home;
A complete inspection of the electrical panel and all major electrical components throughout the home;
A check of the condition and functionality of the heating and air conditioning systems;
An inspection of all major components of the plumbing system, including the water heater and main shut-off valves;
An inspection of the home's insulation and vapor barriers using cutting-edge FLIR thermal imaging technology;
An overview of the condition of the interior of the home; and
A full review of the mechanical and natural ventilation systems.
Optimize Time Sellers and their agents are given time to decide what areas to work on to improve the home's condition and appeal.
Inspector Options Sellers can select their inspector, rather than relying on the buyers to supply an inspector.
Full Disclosure Sellers gain more additional time to make repairs and compare bids on work to be done, and can truly provide full disclosure to their potential buyers.
Ideal Pricing A pre-listing home inspection helps the agent set the seller's price expectation and can potentially be used to substantiate a higher asking price.
Stress relief The inspection can remove any doubt the sellers and buyers may have regarding any concerns and may also reduce the stress associated with purchasing a home.