Meet Our Team
Customer-centric individuals serving north Georgia and Metro-Atlanta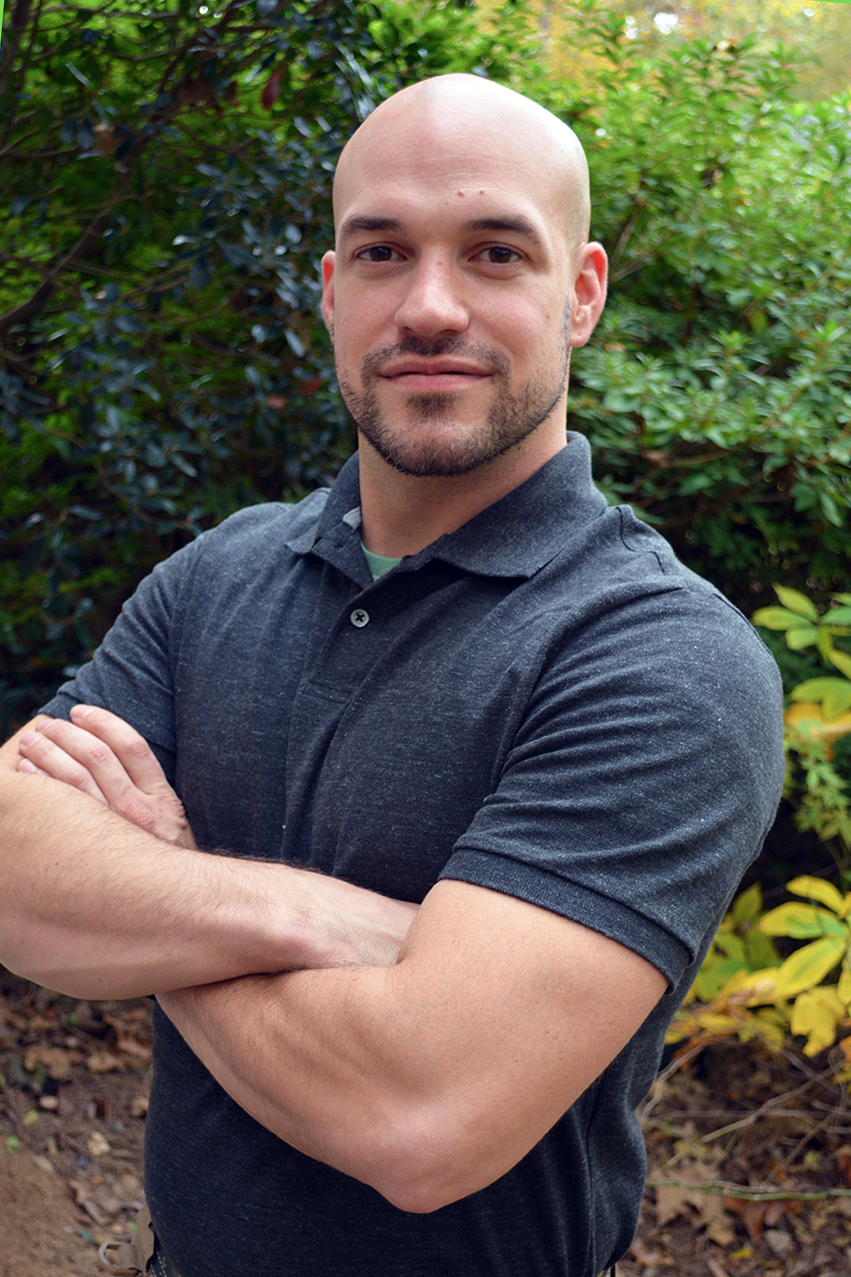 Robert Cody Herndon
Owner, Chief Inspector
Cody Herndon, a life-long craftsman, began working in real estate while studying at Georgia State University. His passion for homes, helping people find homes, and improving homes continued to grow throughout and after college.
As a home inspector, Cody translates that passion into ensuring that his clients are given as much information as possible about the homes they are considering. He knows that the home-buying process can be daunting and stressful, and he promises total transparency, honesty, and thoroughness. He is more than an inspector: he is a mentor and confidant to his clients—buyers, sellers, realtors, and investors alike.
Born in the northern suburbs of Atlanta, Georgia, Cody is grateful to have the opportunity to serve the community in which he was raised. His lifetime of living and working in the region also affords him a unique expertise and helpful insights into the local building trends.
Alyson Herndon
Marketing & Public Relations
Alyson Herndon earned her degree in Journalism–Advertising from the Grady College of Journalism at the University of Georgia. Throughout her collegiate and professional careers, she has a proven track-record of successful marketing and public relations campaigns.
Alyson is proud to manage marketing, public relations, and general communications for Diligent Inspection Services.
For all advertising and partnership inquiries, please email Alyson at [email protected].
---