---
Metro-Atlanta Home Inspection ServicesHow We Can Help You
Flexible Timing
We know you're busy and that the home buying process is time-sensitive. That's why we'll work with your schedule and offer easy online scheduling.
Schedule an Inspection
---
Awesome Inspectors
Our inspectors have years of experience, nationally-recognized certifications, and a passion for helping people find homes.
About Us
---
Advanced Technology
Our inspectors are proud to leverage tools that meet today's increasingly technologically-advanced homes. From infrared sensors to drones, our team and tools are constantly evolving to deliver the best results.
Our Services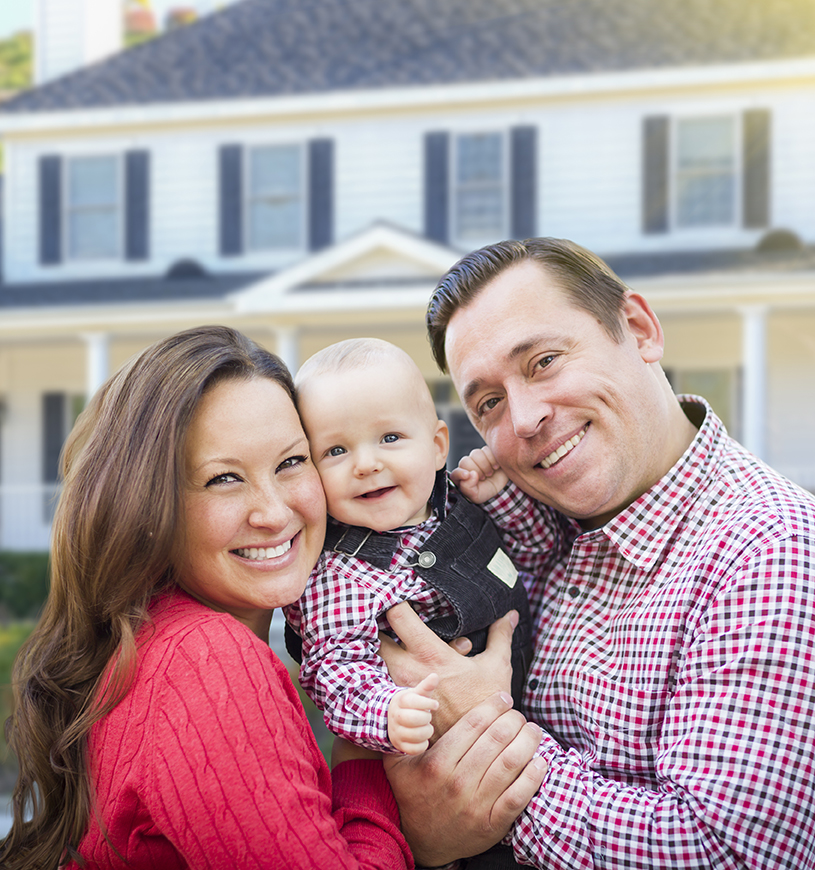 It's AllAbout You
---
Your Family

No matter what stage of life you're in, HOME is the cornerstone of family.

Your Time

Your time is valuable. We will work with your schedule and provide a 24-hour turnaround on your inspection report.

Your Trust

We vow to provide thorough and accurate information, and to be your trusted partner in your home-buying process.
Our Recent Blogs
Resources for Georgia home buyers, sellers, owners and realtors.